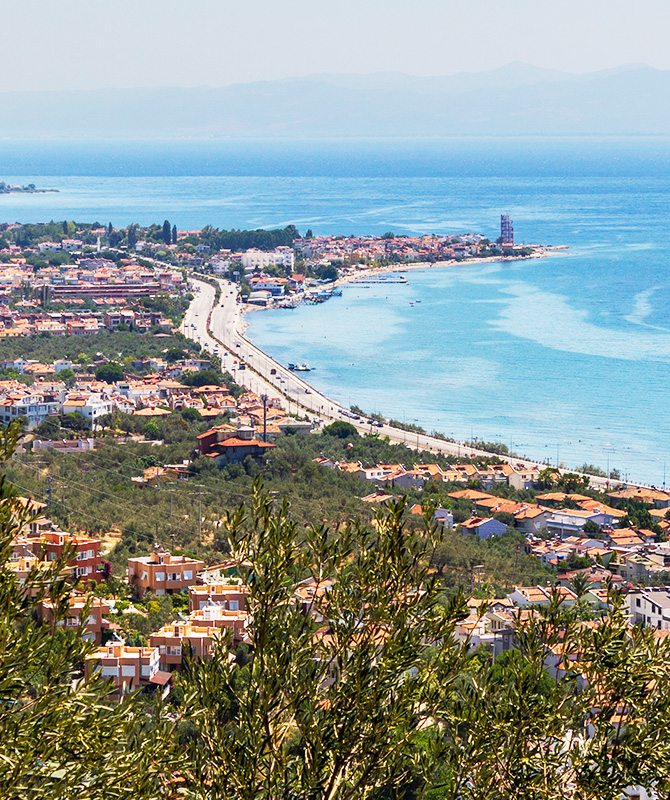 We are happy to report that on the 9th and 10th of June 2022 our team will hold a Transnational project meeting in Edremit, Turkey.
We have a busy schedule with issues concerning vital elements of our project. During the meeting we'll discuss:
The current status of achievements
Evaluation of JSTE-C1
Feedback on "Creativity for VET Book" and its' validation
Preparation of JSTE-C2 
Internal evaluation
Planning of next activities
We'll come back with more details after our event is concluded.