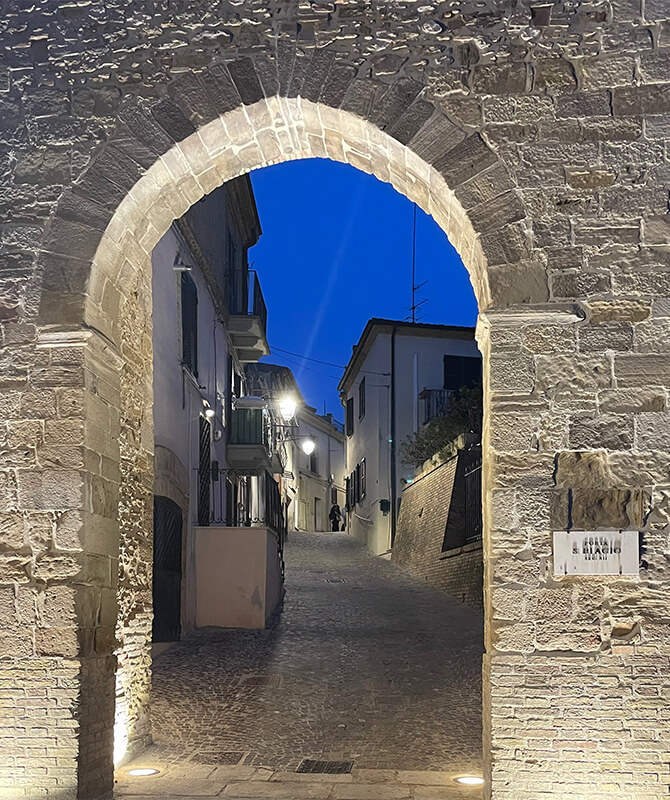 The fourth, and last, TPM of the CreatiVET project was held in Lanciano, Italy from the 7th to the 8th of October 2022. The management team reunited and discussed several aspects regarding the last steps needed to conclude the project.
As the project is ending soon, the last deadlines were given out to each partner to ensure that we will have everything ready by the end of the year. A brainstorming activity was also organized, which gave each partner the opportunity to envision a way of continuing the project and perfecting it with a new application.
The host, Connect Abruzzo, showed us how easily creativity can be implemented in any activity! They organized a treasure hunt around the old city of Lanciano, which was a great way not only to discover a new city, but also to learn more about its history and culture and get in touch with the locals.